Mouth ulcers are painful sores that appear inside the cheek or lip that can typically be treated with over-the-counter medication. However, depending on the severity of your symptoms, common medications may not be able to treat the underlying cause of your mouth ulcers.
Mouth Ulcer Signs and Symptoms
There are three types of mouth ulcers, each with a different shape and/or size:
Minor ulcers are between 2-8mm in diameter and can take up to 2 weeks to clear up.
Major ulcers are larger and deeper and can have a raised or unusual border. These ulcers tend to leave a scar after they've cleared up.
Herpetiform ulcers appear as multiple pinhead-sized sores clustered together.
What Causes Mouth Ulcers?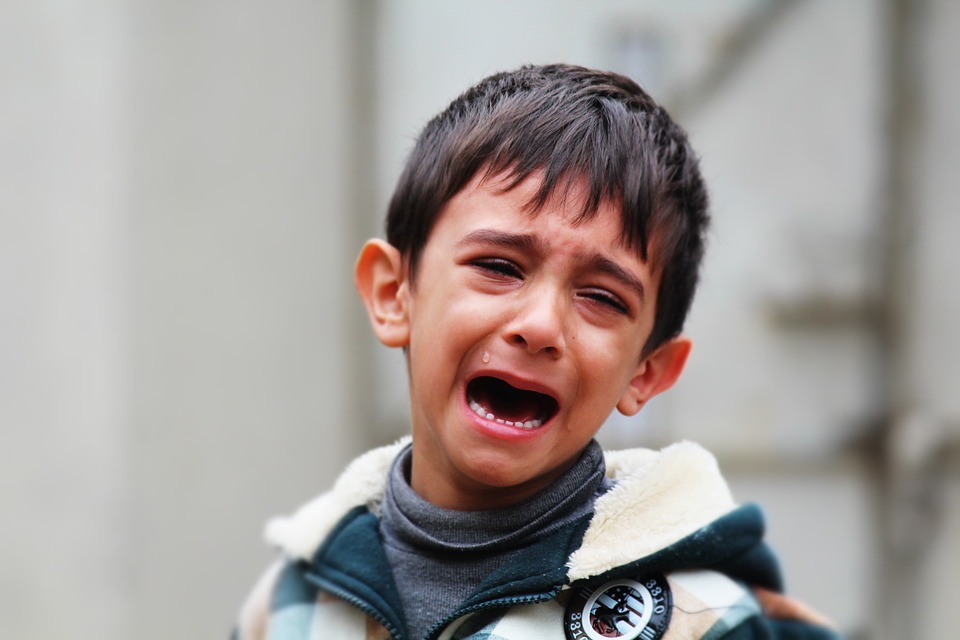 There's a lot that can cause a mouth ulcer. These painful sores can result from anything from compulsive habits to serious infections and diseases. The more common habits that cause mouth ulcers include:
Accidentally biting the inside of your cheek or lip
Stopping smoking
Stress and anxiety
Hormonal changes
Eating certain foods (e.g. chocolate, spicy food, peanuts, tomatoes)
There are also many disorders that can cause mouth ulcers to appear as a symptom, including:
Canker sores
Gingivostomatitis (mouth and gum infection)
Herpes simplex, or fever blisters
Leukoplakia (patches on tongue, mouth, and/or inside of cheek)
Oral cancer
Oral thrush
Oral lichen planus (rash on inside mouth)
Additionally, mouth ulcers can be a symptom of more serious diseases, including:
Crohn's disease
Coeliac disease
Reactive arthritis
Behçet's disease
The best way to determine the true cause of your mouth ulcers is by seeing your healthcare provider or visiting your local FastMed.
Treating Mouth Ulcers
For mild causes, mouth ulcers typically heal on their own. To avoid further irritation of the ulcer, you can apply a protective paste. You can also take over-the-counter medication, including an antimicrobial mouthwash or gel pain reliever to help alleviate the pain while helping to keep sores clean while they heal.
However, since mouth ulcers can oftentimes be a symptom of a more serious cause, it's important to make sure you're treating more than just the symptom. Visit your local FastMed Urgent Care today to learn how to effectively treat your mouth ulcer.
To find out more about FastMed in your community, like us on Facebook and follow us on Twitter.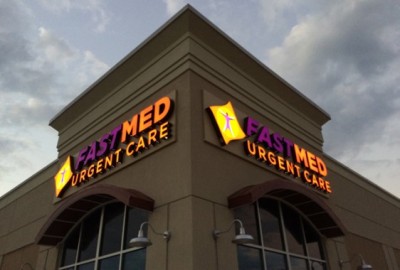 ————-
Sources:
WebMD: https://www.webmd.boots.com/oral-health/guide/mouth-ulcers
NHS: https://www.nhs.uk/conditions/mouth-ulcers/
MedlinePlus: https://www.nlm.nih.gov/medlineplus/ency/article/001448.htm
About FastMed
FastMed Urgent Care owns and operates nearly 200 centers in North Carolina, Arizona and Texas that provide a broad range of acute/episodic and preventive healthcare services 365 days a year. FastMed also provides workers' compensation and other occupational health services at all its centers, and family and sports medicine services at select locations. FastMed has successfully treated more than six million patients and is the only independent urgent care operator in North Carolina, Arizona and Texas to be awarded The Joint Commission's Gold Seal of Approval® for quality, safety and infection control in ambulatory healthcare. For more information about locations, services, hours of operation, insurance and prices, visit www.fastmed.com.