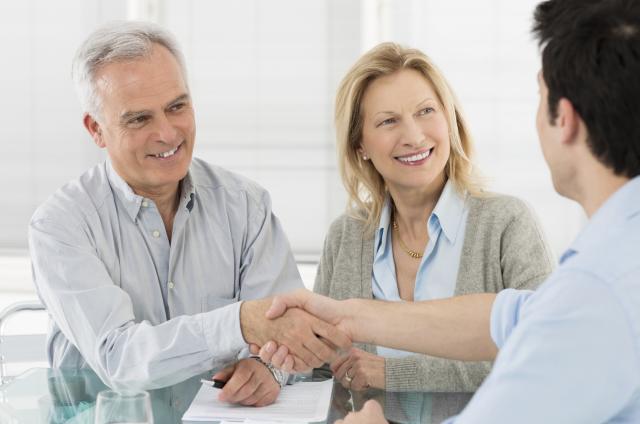 Going it alone?
It's frightening to be uninsured. Everyday bumps and bangs, that occasional twisted ankle or oven burn, can leave you fighting to afford primary care. Many primary care physicians won't treat uninsured patients without up-front payment, and a simple sore throat can empty your pockets. Sometimes uninsured patients avoid treatment to avoid the bill, but this plan can backfire; what if that cough turns into pneumonia? Suddenly you've landed yourself in the emergency room and racked up an even bigger bill.
The FastMed Savings Plan is here.
You don't have to be afraid of the doctor. FastMed Urgent Care offers uninsured patients a program designed to make out-of-pocket primary care affordable again: the FastMed Savings Plan. For a small annual fee, you and your family will get a lower rate on office visits and other kinds of care.
So how small is that fee, exactly?
In 2015, it's $35. How's that for affordable?
Worry about your health, not your wallet.
With the FastMed Savings Plan, regular office visits cost just $99. Services like strep throat and flu tests, blood glucose checks, and urine pregnancy tests are covered in the plan. Got a cough? Wondering about your lightheadedness? FastMed can get you in the office, give you caring treatment, and send you on your way with no appointment necessary, for much less than a private practice will charge.
If it turns out that you need special services like burn treatment or stitches, you'll still get a discounted rate of $225. Urgent injuries require urgent care, and FastMed can provide it much more quickly than the emergency room, for thousands of dollars less.
Take one worry off your plate. If you're uninsured, FastMed can help ensure your peace of mind. Call your nearest FastMed Urgent Care to discuss enrolling in the FastMed Savings Plan today.