When your child contracts pink eye, you may think that home remedies are enough to treat the contagion. However, it is always best to seek the care of a medical professional to get the appropriate care and limit your risk of passing it on to someone else.
What is Pink Eye?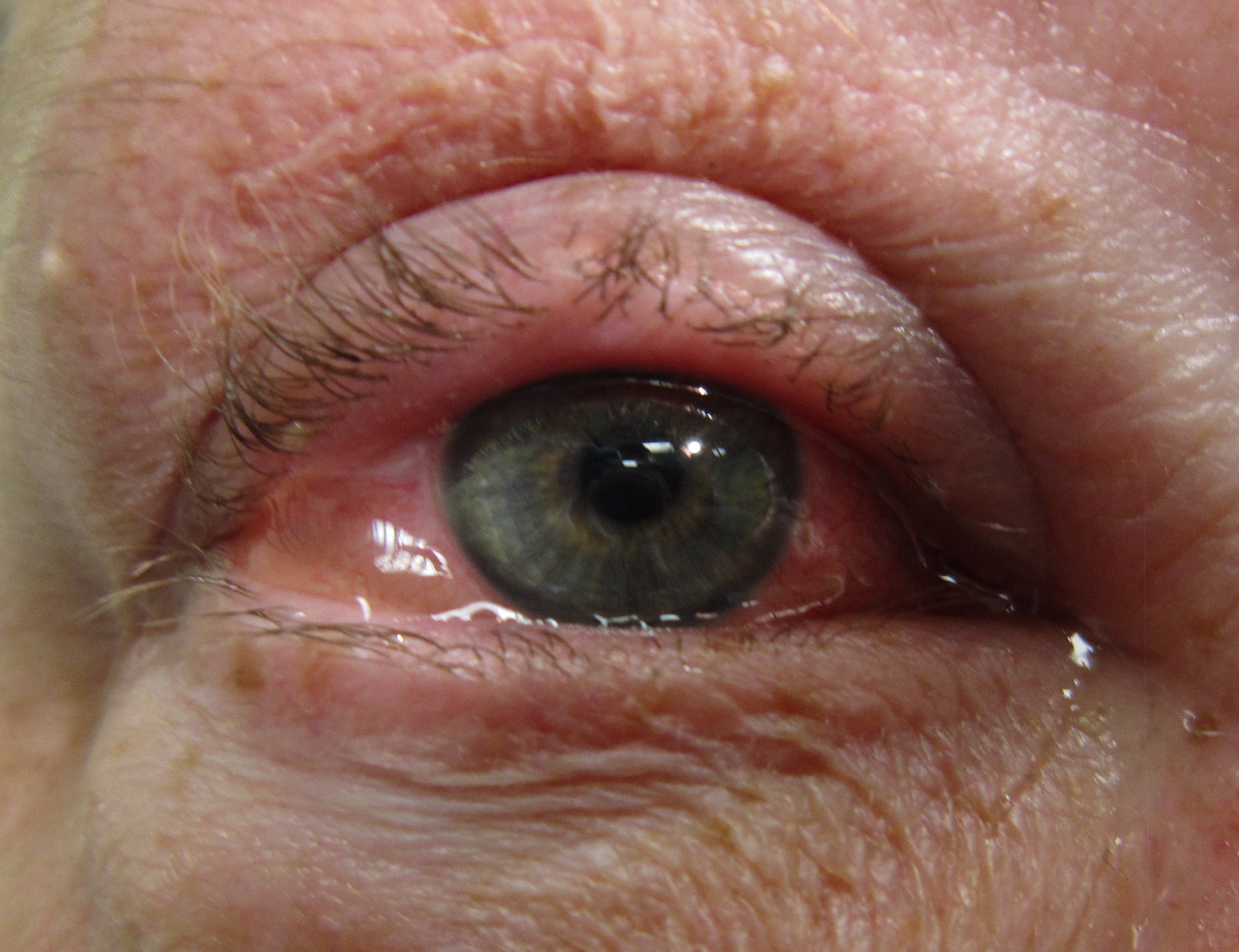 Pink eye (or conjunctivitis) is a highly contagious inflammation of the thin, outer layer over the white parts of the eye, as well as inside the eyelids (or conjunctiva). The red or pink discoloration of the eye is caused by the inflamed blood vessels within this outer layer.
There are three types of the pink eye infection, all resulting from a different cause:
Viral conjunctivitis is caused by a virus, such as the common cold.
Bacterial conjunctivitis is caused by bacteria and can result in serious damage to the eye if left untreated.
Allergic conjunctivitis is a seasonal or year-round flare up caused by eye irritants, such as pollen, dust, or animal dander.
Symptoms of the Three Types of Pink Eye
A good indicator in determining the type of pink eye your child has is to note the symptoms they're experiencing. Keep an eye out for the following symptoms based on each type of conjunctivitis:
Viral Conjunctivitis
Redness in the white of the eye
Eyelid swelling
Excessive tearing
Swollen areas around the ears
Burning sensation in eyelids
Itching
Clear or slightly thick drainage
Bacterial Conjunctivitis
Redness in the white of the eye
Mild pain
Gray or yellow eye drainage
Upper eyelid swelling
Allergic Conjunctivitis
Redness in the white of the eye
Itching
Runny or stuffy nose
Burning sensation in eyelids
Mild draining
Need help determining what type of pink eye your child has based on their symptoms? Stop by your local FastMed today!
Home Remedies and Treatments for Pink Eye
Based on which pink eye infection your child has, you can help them heal in the comfort of their home.
Viral Conjunctivitis
For viral conjunctivitis, no medical treatment is typically required, and the symptoms can last about a week. In the meantime, a cold or warm compress can help soothe the burning and itching sensation.
Note: Due to the highly contagious nature of this type of pink eye, it's not recommended to use or set the compress on anything or anyone else. The virus can easily spread and infect others if treatment materials are not handled and washed properly after use.
Bacterial Conjunctivitis
For bacterial conjunctivitis, a medical professional may prescribe antibiotic eye drops to help fight the infection. However, if you have boric acid or barberry plant at home, these contain antibacterial properties and act as natural remedies.
Allergic Conjunctivitis
For allergic conjunctivitis, a medical professional may recommend medication that targets the source of the allergen that is causing the pink eye symptoms.
To learn which treatment will work best for your child's pink eye, visit your nearest FastMed Urgent Care!
Here at FastMed, we offer a self-pay pricing to help make healthcare more affordable. Find your local FastMed today!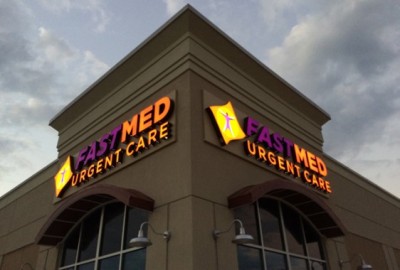 —————
Sources:
All About Vision: https://www.allaboutvision.com/conditions/conjunctivitis.htm
Lifehack: https://www.lifehack.org/articles/lifestyle/what-are-the-best-home-remedies-for-pink-eye.html
WebMD: https://www.webmd.com/eye-health/tc/pinkeye-home-treatment
About FastMed
FastMed Urgent Care owns and operates nearly 200 centers in North Carolina, Arizona and Texas that provide a broad range of acute/episodic and preventive healthcare services 365 days a year. FastMed also provides workers' compensation and other occupational health services at all its centers, and family and sports medicine services at select locations. FastMed has successfully treated more than six million patients and is the only independent urgent care operator in North Carolina, Arizona and Texas to be awarded The Joint Commission's Gold Seal of Approval® for quality, safety and infection control in ambulatory healthcare. For more information about locations, services, hours of operation, insurance and prices, visit www.fastmed.com.