Upset stomach and diarrhea are extremely common in children of all ages and can be due to a variety of causes. When deciding whether or not to send your child to school with diarrhea, you should always use your best judgement. But as a rule of thumb, if your child feels sick and has diarrhea, it is best to keep them home and monitor their symptoms.
Diarrhea in Children: When to Stay Home from School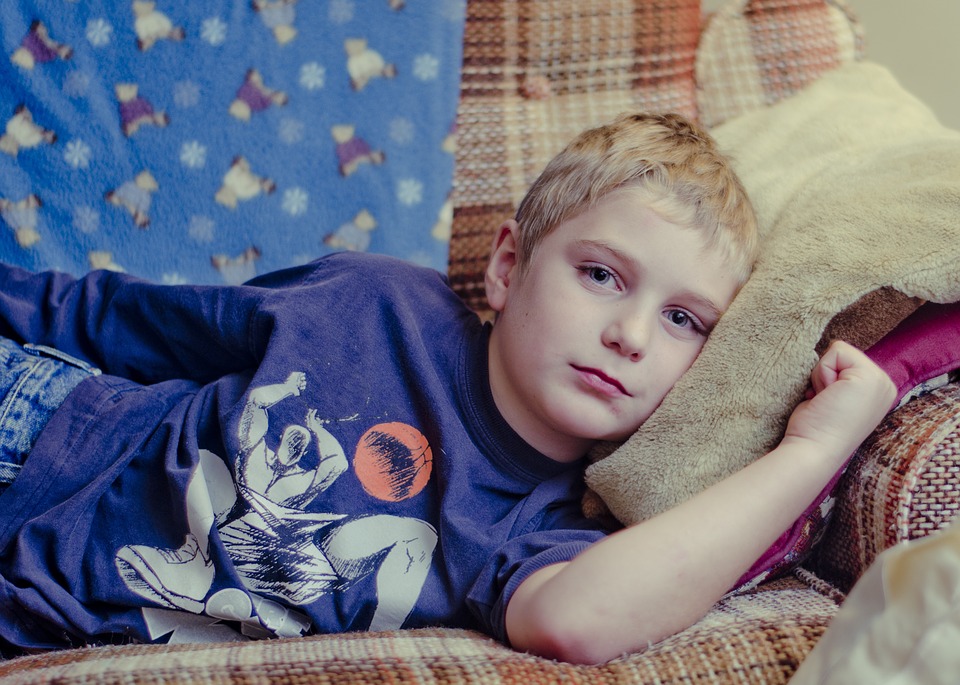 Diarrhea can be caused by a variety of things, including:
Infections caused by viruses (such as gastroenteritis) parasites, and bacteria (such as salmonella)
Medications including laxatives and antibiotics. If your child is taking medication, check the label for potential side effects.
Food poisoning caused by eating contaminated food. Symptoms usually occur quickly after eating and last around 24 hours.
Food allergies such as lactose or gluten allergies
Diarrhea can be tough for kids to deal with at school and can be a sign that your child has a contagious infection. To prevent teachers and other kids at your child's school from getting sick, it is best to keep them home for at least 24 hours.
When to Take Your Child to a Medical Professional
Diarrhea in children usually gets better after a few days. However, you should take your child to see a medical professional as soon as possible if he or she:
Has a rash
Has bloody stool
Has stomach pain for more than 2 hours
Is vomiting bloody green or yellow fluid
Has a fever over 105° F or is under age 6 months with a fever over 100.4° F
Is dehydrated
Is very sick
Has had diarrhea for more than 3 days
Is younger than 6 months of age
The medical professionals at FastMed Urgent Care are available 7 days a week to provide you and your family with fast, quality medical care. Our clinics open early and close late, meaning you can bring your child in to be seen before the start of work or school.
If you are concerned about your child's diarrhea, don't send them to school, bring them to one of FastMed's convenient locations instead.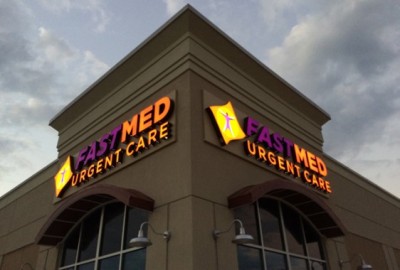 ———-
Sources:
https://www.webmd.com/children/guide/diarrhea-treatment
https://www.healthline.com/health/cold-flu/school-sickdays
https://www.webmd.com/children/guide/diarrhea-treatment?page=2
About FastMed
FastMed Urgent Care owns and operates nearly 200 centers in North Carolina, Arizona and Texas that provide a broad range of acute/episodic and preventive healthcare services 365 days a year. FastMed also provides workers' compensation and other occupational health services at all its centers, and family and sports medicine services at select locations. FastMed has successfully treated more than six million patients and is the only independent urgent care operator in North Carolina, Arizona and Texas to be awarded The Joint Commission's Gold Seal of Approval® for quality, safety and infection control in ambulatory healthcare. For more information about locations, services, hours of operation, insurance and prices, visit www.fastmed.com.