When your baby takes a tumble and hits his or her head, make sure you are well-versed in the signs of a concussion in babies. These signs can include:
Loss of consciousness
Dizziness
Drowsiness
Confusion
Irritability
Vomiting
Clear or bloody drainage from nose, ears, or mouth
If you think your baby is showing signs of a concussion, seek medical help at your nearest FastMed Urgent Care.
What is a Concussion?
A concussion is a traumatic head injury that causes the brain to bounce in the skull. When the brain endures trauma like this, it can cause bleeding inside the skull, brain swelling, torn blood vessels, and nerve damage.
Since it's common for babies to run into things, it can be difficult to know whether it's a concussion or just a bump. That's why it's important for parents to know how to identify the signs and symptoms of severe trauma.
Pay Attention to These Concussion Symptoms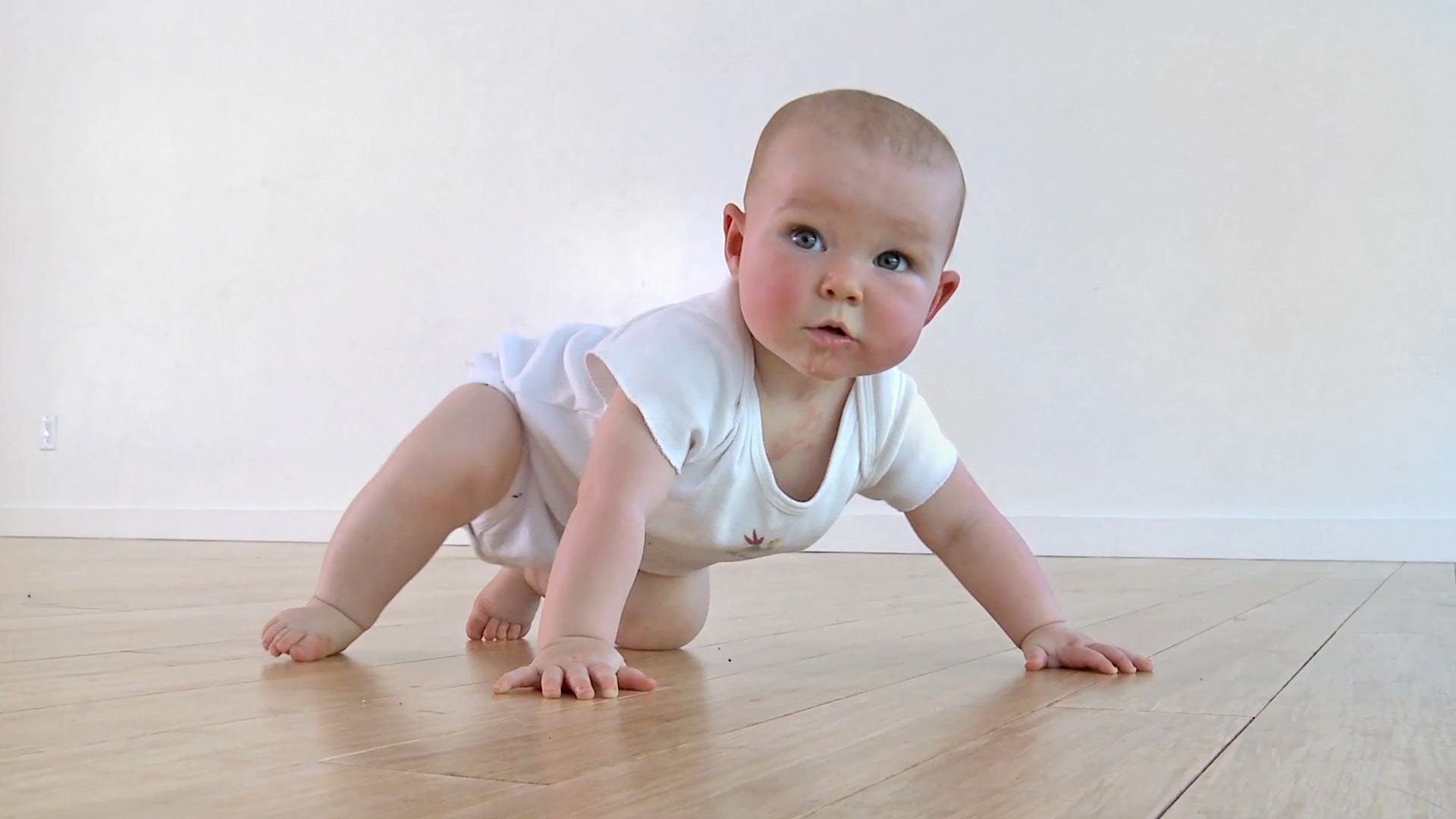 Though head injuries in babies can result in mild dizziness, drowsiness, and/or confusion, it's the more severe symptoms that should be addressed by a medical professional as soon as possible. These serious signs can include:
Loss of consciousness for any amount of time
Nonstop crying
Verbally or nonverbally indicates head and/or neck pain
Vomiting multiple times
Cannot be easily woken
Walks and talks abnormally
These symptoms can indicate more severe head or brain trauma that may need immediate medical attention.
Treatment for Babies With Concussions
In most mild to moderate causes of concussion, a medical professional will recommend bed rest with minimal physical activity. It's important to pay attention to your child during the first 24 hours, and wake him up every few hours to monitor how normally he wakes up.
In rare cases, treatment at a hospital or pediatric intensive care unit (ICU) may be required for more severe concussions.
The best way to determine the severity of your baby's concussion is to see a medical professional at your local FastMed Urgent Care. Our medical professionals are ready to help with care that is speedy, affordable, and compassionate.
Find a FastMed near you! Check out our FAQ Page to find out more about FastMed Urgent Care.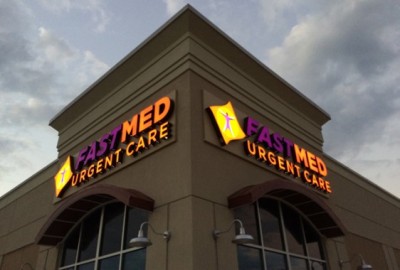 ——————
Sources:
Baby Center: https://www.babycenter.com/health/injuries-and-accidents/concussion-or-head-injury_11257
Livestrong: https://www.hellomotherhood.com/baby-concussion-symptoms-4151925.html
Kids Health: https://kidshealth.org/en/parents/head-injury.html
Dr. Greene: https://www.drgreene.com/articles/concussion
About FastMed
FastMed Urgent Care owns and operates nearly 200 centers in North Carolina, Arizona and Texas that provide a broad range of acute/episodic and preventive healthcare services 365 days a year. FastMed also provides workers' compensation and other occupational health services at all its centers, and family and sports medicine services at select locations. FastMed has successfully treated more than six million patients and is the only independent urgent care operator in North Carolina, Arizona and Texas to be awarded The Joint Commission's Gold Seal of Approval® for quality, safety and infection control in ambulatory healthcare. For more information about locations, services, hours of operation, insurance and prices, visit www.fastmed.com.