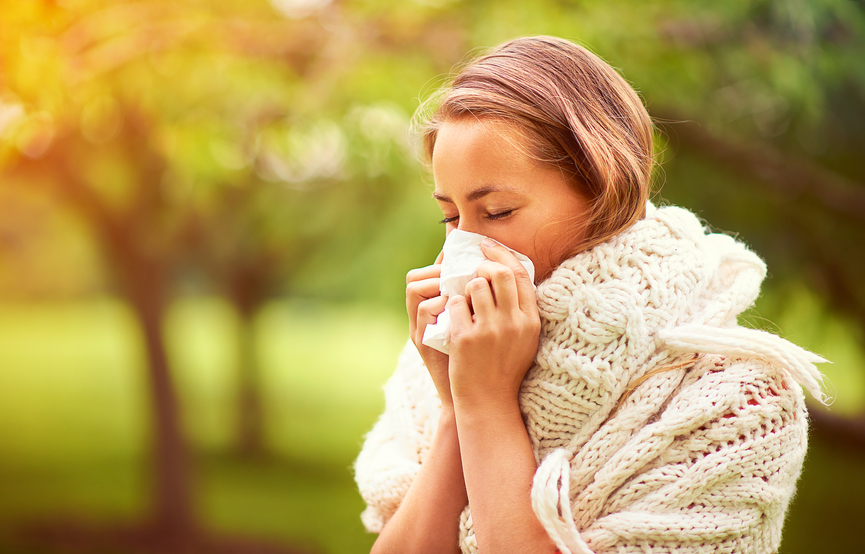 At FastMed Urgent Care besides providing personal care in your neighborhood, we also promote healthy living and conscious ways to avoid getting those nasty illnesses that effect your day!  One of the infections many of our patients have when they visit us is sinusitis, better known as sinus infection. Sinusitis is defined as inflammation, or swelling of the sinuses that occur in your body.
When the sinus openings in your body become blocked or too much mucus accumulates, sinusitis begins to occur. There are three types of sinus infection: acute (lasts up to four weeks), sub-acute (lasts up to four to 12 weeks) and chronic (lasts three months or longer). Some of the symptoms associated with sinus infection are fever, a headache, cough, nasal congestion or pressure/facial pain.
If the problem persists visit one of our many FastMed locations within your area and a board certified physician will examine you. Our FastMed team will check if the problem is indeed sinusitis. Tests may include: looking in the nose for signs of mucus or checking for signs of inflammation/pressure.  Antibiotics are rarely prescribed when sinus infections occur.
Ways to prevent sinusitis include:
Eat plenty of fruits and vegetables!
Make sure to visit our clinics and get a flu shot
Wash your hands regularly to avoid the transmission of diseases
Drink plenty of fluids!
References: A.D.A.M. Encyclopedia
Written By – Alec Stokes