Sexual health is a common concern, but not one that everyone is comfortable talking about. While many people believe that the symptoms of sexually transmitted diseases (STDs) are easy to spot, some STDs have little to no symptoms. If you have questions about STDs, prevention, or where to get an STD test near you, FastMed Urgent Care is eager to help.
I'm Looking for an STD Test Near Me. Who Can I Trust?
FastMed Urgent Care offers STD tests and is available 7 days a week with no appointment. Here's a quick look at what else you can expect from FastMed:
Our facilities are clean, modern and have state-of-the-art equipment like digital X-rays and onsite labs.
We are open weekends and holidays
We accept most major insurance companies
FastMed urgent care is faster and more affordable that the emergency room. Check out how our ZipPass can save you time!
We accept most major credit cards and personal checks
Our health care professionals offer an assortment of services including:

Flu shots and vaccines
Physicals for infants, children and adults
Illness management
Gynecological exams and sexual health care
And more! Call your neighborhood FastMed to find out specific availability.
What can I expect from an STD test?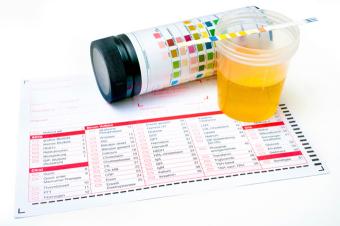 There is not one single test that can screen for all STDs. However, many STD tests often include:
Urine samples are often used to test for chlamydia and gonorrhea.
You may be examined for signs of infection, like sores or discharge.
Blood samples are often used to test for HIV, herpes and syphillis
Are my results confidential?
Generally, yes. It is illegal for healthcare providers to share your results with anyone but you, including family members, friends and employers.
For anyone looking for STD tests near you, FastMed Urgent Care is a safe and reliable choice. We are dedicated to your health, are you? Contact us today for more info.