The best way to recover from a torn calf muscle is by protection, rest, ice, compression, and elevation (PRICE). If treated properly, it can take up to three weeks to heal Grade 1 calf pulls, four to six weeks to heal Grade 2 muscle strains, and three to four months to heal Grade 3 tears.
Though this type of injury can heal on its own, it's important to get a medical evaluation from a trained professional first before beginning treatment.
Calf Muscle Tear Explained
Muscle tears or strains are caused by undue pressure that usually occurs during physical activity.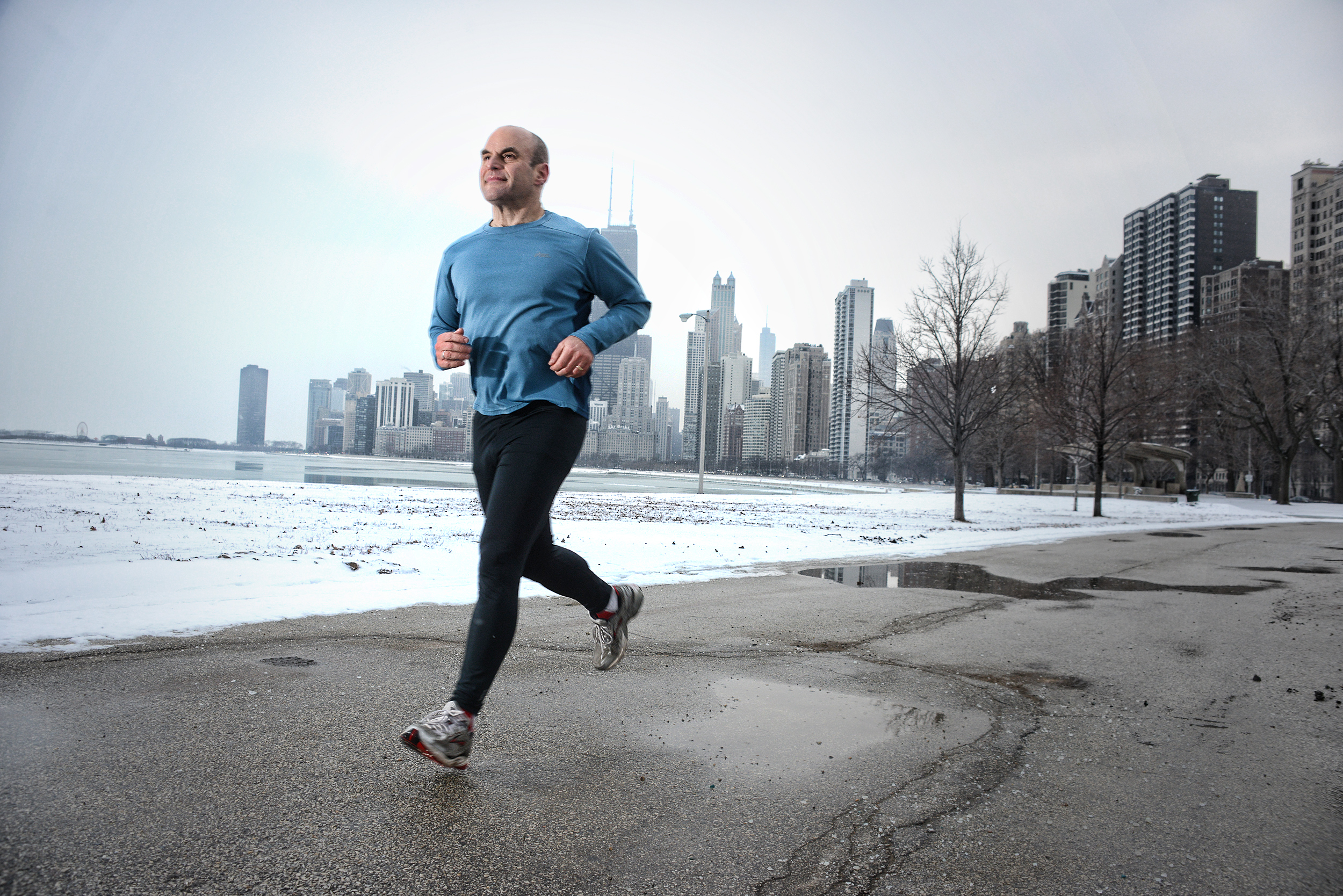 This damage results in a partial or full tear of the muscle fibers and attached tendons. This can sometimes damage small blood vessels and cause localized bleeding, bruising, and pain as a result of irritated nerve endings.
There are three grades of a calf muscle strain:
Grade 1 Pull: Damage to a few muscle fibers
Grade 2 Strain: Damage to a larger number of muscle fibers
Grade 3 Tear: Complete tear in the muscle
Symptoms of a Torn Calf Muscle
Notable symptoms for a strained or torn calf muscle are stiffness, swelling, pain, and bruising. However, depending on the severity of the injury, it can result in more specific symptoms based on grade:
Grade 1 symptoms include a cramping sensation, tightness, and slight pain when the calf muscles stretch and contract. Symptoms won't be recognized until the individual stops the activity that caused the pull.
Grade 2 symptoms include immediate pain (especially when stretched or contracted). Bruises may also appear where the muscle was strained, causing the area to be sore to the touch.
Grade 3 symptoms include an immediate burning sensation and stabbing pain that prohibits your ability to walk. You may see a lump or depression in the calf muscle where the tear occurred. A large bruise will appear on site.
Treatment for a Torn Calf Muscle
For most cases, make sure you're following the PRICE treatment. In addition, you can also treat your calf injury by:
Taking an anti-inflammatory drug, such as ibuprofen or naproxen
Wearing a brace or use crutches
Doing rehabilitating exercises, such as calf stretches and heel lifts
If you think you or your child have a calf muscle injury, visit your nearest FastMed Urgent Care to have a medical professional evaluate its severity. Depending on the grade of damage, there will be a longer recovery period and potential for physical therapy in more severe cases.
FastMed is a network of urgent cares throughout North Carolina, Arizona, and Texas that has extended hours and never requires an appointment. To find a FastMed near you, search for a FastMed by state.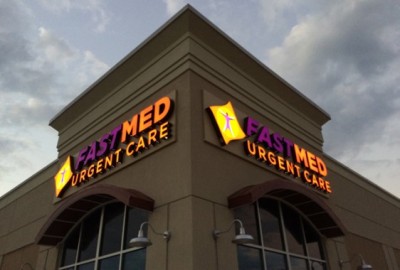 —————
Sources:
PhysioRoom: https://www.physioroom.com/injuries/calf_and_shin/calf_strain_full.php
WebMD: https://www.webmd.com/fitness-exercise/guide/muscle-strain
About FastMed
FastMed Urgent Care owns and operates nearly 200 centers in North Carolina, Arizona and Texas that provide a broad range of acute/episodic and preventive healthcare services 365 days a year. FastMed also provides workers' compensation and other occupational health services at all its centers, and family and sports medicine services at select locations. FastMed has successfully treated more than six million patients and is the only independent urgent care operator in North Carolina, Arizona and Texas to be awarded The Joint Commission's Gold Seal of Approval® for quality, safety and infection control in ambulatory healthcare. For more information about locations, services, hours of operation, insurance and prices, visit www.fastmed.com.