Proper Treatment Protocols Keep Urgent Cares Safe
Just like there are rules of procedure for hospitals and emergency rooms, urgent care facilities also have a treatment protocol to follow.
The American Academy of Urgent Care Medicine reported on a set of treatment guidelines for hospitals and urgent care facilities to follow in an effort to increase patient safety. These include:
Following pre-operative and anesthesia checklists to prevent operative and postoperative event

Using checklists to prevent central-line associated bloodstream infections

Using interventions to reduce the use of urinary catheters

Taking measures to prevent cases of ventilator-associated pneumonia

Giving appropriate attention to hand hygiene

Administering a "do not use" list for abbreviations that can lead to medical mistakes

Taking actions to reduce bed sores

Using barrier precautions to prevent infections

Guiding placement of a central line with ultrasonography

Taking measures to improve the prevention of venous thromboembolism
The Importance — and Challenge — of Treatment Protocols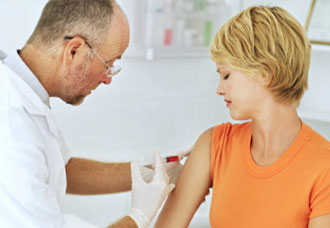 Urgent care facilities face unique challenges in maintaining patient safety. Many facilities see dozens of patients every day without an appointment, each with different injuries and ailments. Also, many facilities with extended hours have less time to close down for cleaning. Urgent care professionals are often generalists, meaning they are trying to treat many different conditions in a rapid fire pace.
Urgent care facilities may also have to abide by state regulations or acquire special certifications for opening and operating such a practice.
Specific cases of injuries and illnesses may also come with their own special set of protocol for treatment, requiring the facility to adhere to overall best practices as well as case-specific mandates.
In addition to treatment protocols, urgent care facilities are also held to guidelines concerning billing, insurance policies, and other business-related matters.
Read about what you can expect from a visit to FastMed. Our number one priority is to provide you with quality, compassionate care in a clean and friendly environment.