Just like any medication, vaccinations can cause side effects that should be taken into consideration before adults and children get them. For most people, vaccines are extremely safe and a necessary part of preventing diseases. However, some people (specifically those with compromised immune systems or certain allergies) should consult a medical professional before getting vaccinated.
Note: While there has been negative press about certain vaccines causing autism in children, the Centers for Disease Control and Prevention (CDC) reports that there is no link between autism and vaccines.
Common Vaccines and Who Should Avoid Them
Although vaccines are a safe and effective method of disease prevention, certain people should speak with a medical professional before getting vaccinated. Below is a list of common vaccines for both children and adults, as well as an explanation of who is at risk for developing vaccine-related complications.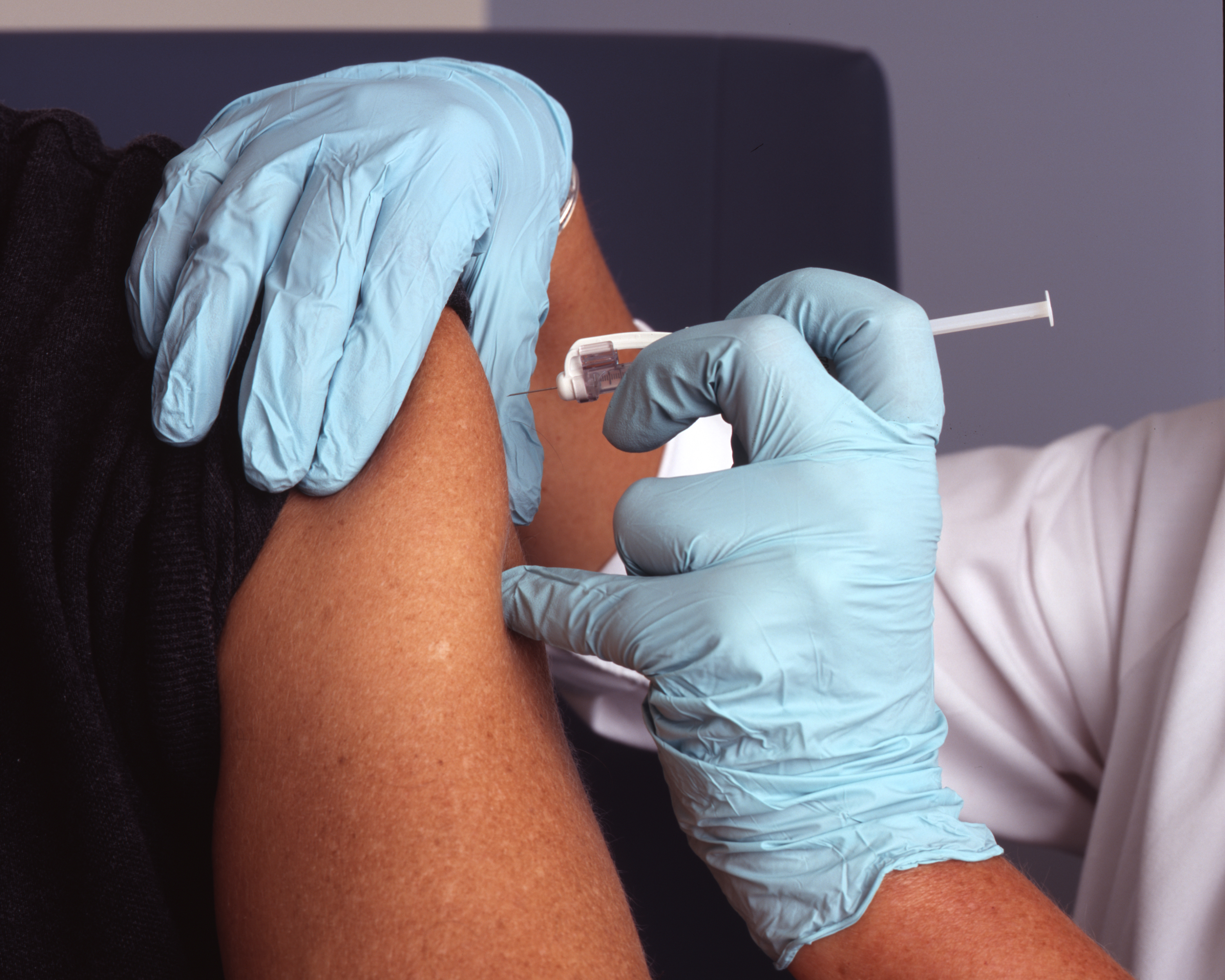 Influenza Vaccine
The influenza vaccine (also known as the flu shot) is developed twice a year to help protect against the flu. The following individuals should consult a medical professional before getting the influenza vaccination:
Anyone with severe, life-threatening allergies
Anyone who has ever had Guilliain-Barré Syndrome
Anyone who is feeling sick
Tetanus Vaccine
The Td (or adult tetanus) vaccine is typically administered to adults who did not receive the tetanus vaccine as a child. Over a 7 to 12 month period, one would receive a three-vaccine combination. The first would be the Tdap vaccine which protects against tetanus, diphtheria and pertussis. The next two doses protect against tetanus and diphtheria, respectively.
Those who should not receive the Td vaccine includ:
Anyone who has had a life-threatening allergic reaction after a previous tetanus or diphtheria vaccine dose
Anyone who has had severe pain or swelling after a tetanus or diphtheria vaccine
Anyone who suffers from seizures or other nervous system problems
Consult a medical professional about any allergies before scheduling a Td vaccine.
Hepatitis A and B Vaccines
Hepatitis A and B are both diseases that cause inflammation of the liver. Typically, you will have the option to get two separate vaccines or a combination vaccine that protects against Hepatitis A and Hepatitis B. The following people are at a higher risk of developing vaccine side effects:
Anyone who has had a severe allergic reaction to any vaccine components
Anyone who has had a severe allergic reaction to a previous dose of the hepatitis A or B vaccine
Anyone who is moderately or severely ill
Women who are pregnant
Anyone who is severely allergic to yeast
Other common vaccines include:
For a complete list of vaccines and who should not be vaccinated, see the CDC's guide to vaccines and immunizations.
If you have concerns about recently received or upcoming vaccinations, or simply need to get vaccinated, visit your local FastMed Urgent Care. We offer walk-in flu shots and certain vaccines 7 days a week, making it easy for you and your family to get the care you need at a time that works best for you.
Don't forget to contact your local FastMed Urgent Care to confirm vaccine availability before you arrive.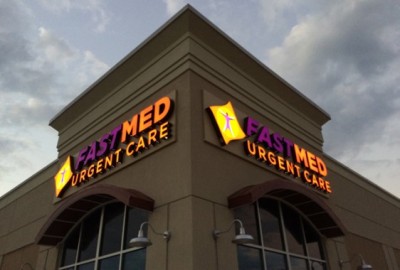 ———-
Sources:
CDC: https://www.cdc.gov/vaccinesafety/concerns/autism.html
CDC: https://www.cdc.gov/vaccines/vpd-vac/should-not-vacc.htm
Web MD: https://www.webmd.com/vaccines/tetanus-vaccine
About FastMed
FastMed Urgent Care owns and operates nearly 200 centers in North Carolina, Arizona and Texas that provide a broad range of acute/episodic and preventive healthcare services 365 days a year. FastMed also provides workers' compensation and other occupational health services at all its centers, and family and sports medicine services at select locations. FastMed has successfully treated more than six million patients and is the only independent urgent care operator in North Carolina, Arizona and Texas to be awarded The Joint Commission's Gold Seal of Approval® for quality, safety and infection control in ambulatory healthcare. For more information about locations, services, hours of operation, insurance and prices, visit www.fastmed.com.