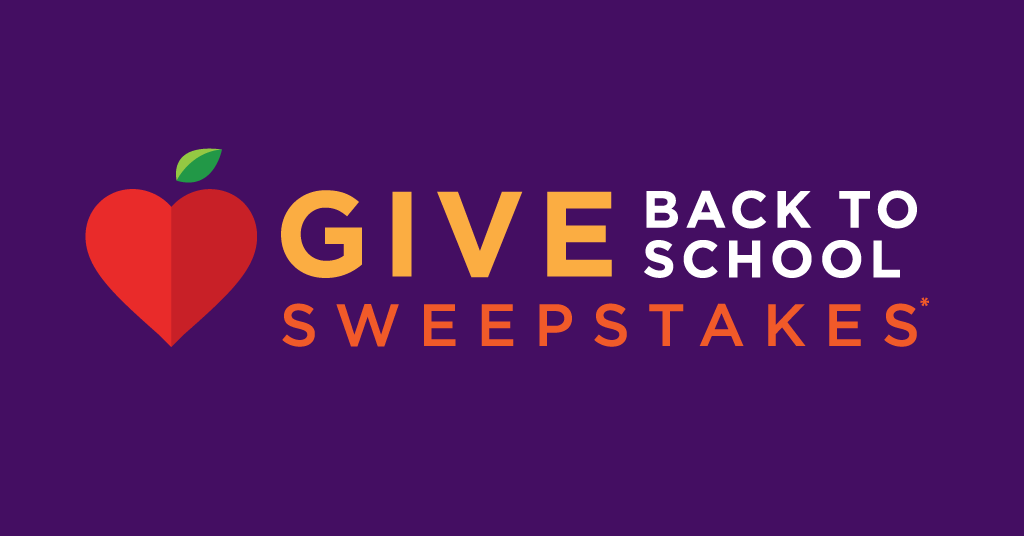 "Give Back to School" Sweepstakes to provide a $5,000 donation each to three lucky schools in Arizona, Texas and North Carolina
PHOENIX (August 1, 2019) – FastMed Urgent Care, one of the nation's largest urgent care providers, has announced its Give Back to School sweepstakes to donate $5,000 each to a K-12 school in Arizona, Texas and North Carolina. The initiative, open to recipients of sports or school physicals at any FastMed Urgent Care clinic, will be taking entries from August 1 to August 31.
As students head back to class and get ready for fall and winter sports, a physical goes hand-in-hand with tryout season. While many activities require sports physicals from the get-go, these examinations can also be vital in identifying and treating sports-related injuries.
FastMed Urgent Care's physicals have long been a convenient way for parents to ensure that their child is cleared quickly, easily and inexpensively for their sport of choice. For those on the go, FastMed offers online check-in and e-registration to ensure an even faster visit. Always expedient, these physicals now also offer an opportunity to support our local schools.
"Through our Give Back to School Sweeps donation, we hope to make a difference to local schools in our communities. Whether that's through classroom supplies, P.E. equipment, or a boost to extra-curricular activities – the school gets to decide," FastMed Urgent Care CEO Web Golinkin said.
To be eligible to enter the sweepstakes, students must be 18 or older, and for students who are under 18, their adult parents or guardians should enter for the students. There are two ways to enter. Eligible participants can enter online at www.fastmed.com/give after completing a sports or school physical with FastMed. Alternatively, eligible participants can also enter by way of mail-in entry without taking a physical. NO PURCHASE OR PAYMENT IS NECESSARY TO ENTER OR WIN. See sweepstakes official rules for details at www.fastmed.com/give.
The three winning schools will receive a $5,000 donation each, to be utilized at their discretion. The winning schools and the patients who nominated them will be notified in September. To qualify, students must be 18 or older, or have a parent/guardian who is over the age of 18 to enter.
To find a FastMed Urgent Care clinic near you, visit: https://www.fastmed.com/
About FastMed
FastMed Urgent Care owns and operates nearly 200 centers in North Carolina, Arizona and Texas that provide a broad range of acute/episodic and preventive healthcare services 365 days a year. FastMed also provides workers' compensation and other occupational health services at all its centers, and family and sports medicine services at select locations. FastMed has successfully treated more than six million patients and is the only independent urgent care operator in North Carolina, Arizona and Texas to be awarded The Joint Commission's Gold Seal of Approval® for quality, safety and infection control in ambulatory healthcare. For more information about locations, services, hours of operation, insurance and prices, visit www.fastmed.com.