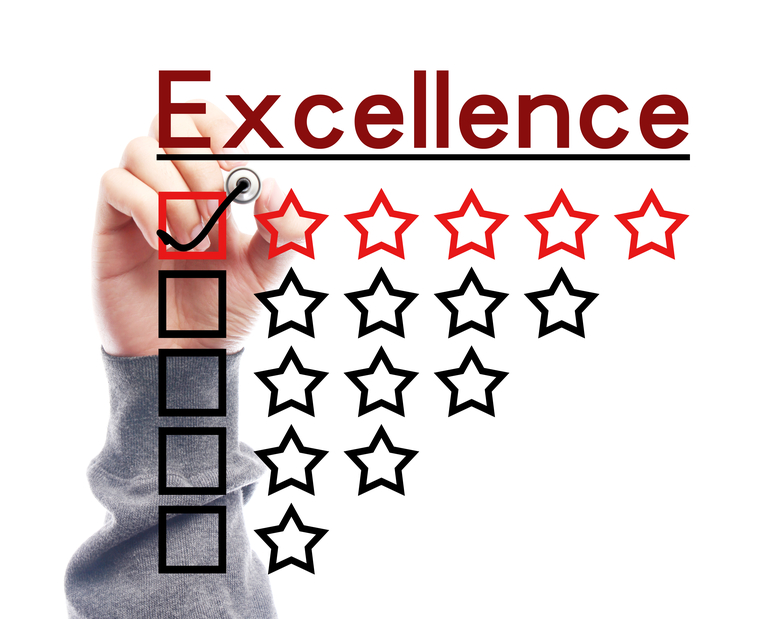 The Ambulatory M&A Advisor, a publication that covers business, legal and transactional updates and insights around ambulatory care center deal making, has released its 2015 list of the 36 people to know in the urgent care market. The list ranges from physicians, to CEOs, to leading healthcare transaction lawyers.
FastMed Urgent Care's President and CEO, Kyle Bohannon, was recognized along with other urgent care leaders including Dr. Lee Resnick, Editor in Chief for The Journal of Urgent Care Medicine, Joanne Ray, CEO of the Urgent Care Association of America, and Dr. David Stern, CEO of Practice Velocity.
Click here to see the full list of urgent care market leaders.