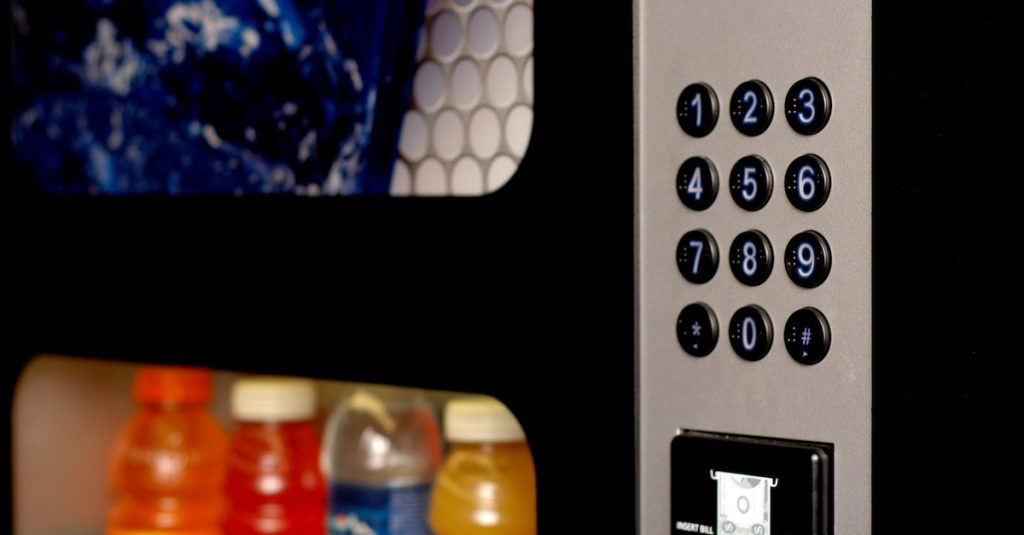 If you are the parent of a young athlete, helping your child prevent sports injuries and dehydration is a constant concern. With the array of sports drinks, energy drinks, and vitamin waters on the market, finding the best post-workout drink for your child can be confusing. The following will help you find healthy sports drinks for your child and answer some of the most common questions that we get at FastMed Urgent Care, including:
Are sports drinks healthy?
Do healthy sports drinks help you hydrate faster than water?
Is drinking water after exercise enough to keep my child hydrated?
Are sports drinks healthy?
Sports drinks and vitamin waters all contain ingredients that claim to make them a better post-workout drink than water. In the case of sports drinks, the added ingredients are typically carbohydrates in the form of sugar and electrolytes, including sodium and potassium. These ingredients can be beneficial during intense physical activity to help muscles work properly and to keep fluid levels in balance. It is important to remember, however, that the added sugar also means added calories, so consumption should be kept in moderation to reduce the risk of obesity. The additional sugar also can increase your child's risk of tooth decay.
Vitamin and fitness waters contain various combinations of vitamins and minerals. If your child is already eating a balanced, healthy diet or taking a multivitamin, these added vitamins are largely unnecessary. In some cases, too much of a vitamin or mineral can even be harmful. Many fitness waters also contain herbal supplements, such as ginseng and St. John's wort, which have not been extensively studied in children.
Do healthy sports drinks help you hydrate faster than water?
There isn't a significant difference in the rate of hydration between sports drinks and water; however, your child may be more likely to drink a sports drink than water because of the flavoring and sugar.
Is drinking water after exercise enough to keep my child hydrated?
For the casual athlete, water is an acceptable post-workout drink and will provide all of the hydration that your child needs. A sports drink may be beneficial if your child participates in prolonged competitive sports, such as soccer, basketball, football, or long-distance running or cycling. The amount of water needed to remain hydrated can vary based on the intensity of the activity, the weather conditions, and your child's age and weight. As a general rule, your child should take a water break approximately every 15 to 20 minutes during exercise.
Because of the amount of sugar and calories involved, sports drinks should only be used while engaged in intense physical activity and should not be consumed on a regular basis. Inactive children should be encouraged to drink water instead of sports drinks since they are at higher risk for obesity.
What types of drinks should my child avoid?
Sodas are not good sources of hydration during sports and exercise. They contain large of amounts of sugar that can contribute to weight gain, and the carbonation can lead to nausea. Although energy drinks, such as Red Bull and Monster, are extremely popular among tweens and teens, they are unsuitable for children. Not only are they loaded with sugar, but they also can contain as much caffeine as one to three cups of coffee. The normal effects of caffeine, such as jitteriness, upset stomach, insomnia, and frequent urination, can be more pronounced in children. In extreme amounts, caffeine can even cause irregular heartbeats, high blood pressure, and seizures. Energy drinks also often contain herbal supplements whose effects in children are not fully known.
Although sports drinks, vitamin waters, and energy drinks may claim to give your young athlete a competitive advantage, the best way for your child to succeed in their chosen sport is through hard work and practice. A healthy diet and drinking plenty of water before, during, and after activity should provide your child with all of the hydration they need. If your child prefers a sports drink, be sure to read the label carefully so that you know what your child is drinking. You also should keep in mind that nutrition labels on these drinks are based on the recommended daily allowance for adults, so you should take your child's age and size into consideration.
At FastMed, we want to be your family's wellness partner. Our family medicine and sports medicine providers are available seven days a week to handle everything from sports physicals to minor injuries. We have more than 100 convenient locations throughout Texas, North Carolina, and Arizona, and you never have to worry about scheduling an appointment.
About FastMed
FastMed Urgent Care owns and operates nearly 200 centers in North Carolina, Arizona and Texas that provide a broad range of acute/episodic and preventive healthcare services 365 days a year. FastMed also provides workers' compensation and other occupational health services at all its centers, and family and sports medicine services at select locations. FastMed has successfully treated more than six million patients and is the only independent urgent care operator in North Carolina, Arizona and Texas to be awarded The Joint Commission's Gold Seal of Approval® for quality, safety and infection control in ambulatory healthcare. For more information about locations, services, hours of operation, insurance and prices, visit www.fastmed.com.