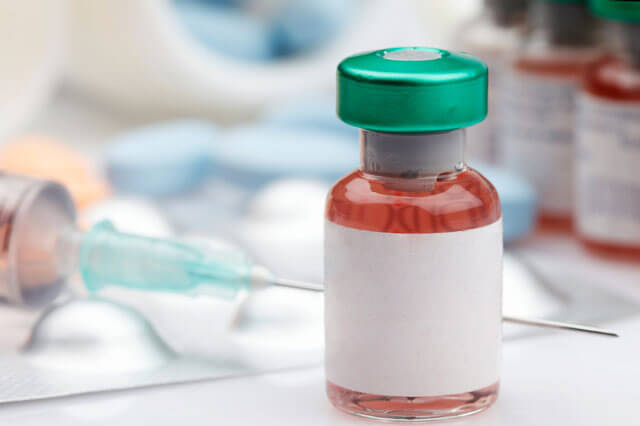 Methicillin-resistant Staphylococcus aureus (MRSA) is caused by Staphylococcus aureus, or staph. Antibiotics usually can cure this, but some staph infections are resistant to many antibiotics.
What are the signs that I have it?
In the community, most MRSA infections may appear as pustules or boils which are red, swollen, painful, or have pus or other drainage. Commonly, patients think that they have a spider bite. These skin infections can occur at sites of skin trauma, such as cuts and abrasions, and areas covered by hair, such as the back of the neck, groin, buttock, armpit, or beard. If untreated, the infection can spread to other organs or to the blood.

How is MRSA spread?
MRSA is spread by touching an infected wound or by touching something that has come into contact with the wound. You should:
1. Wash your hands thoroughly with soap and water.
2. Clean and cover cuts and scrapes until healed.
3. Avoid contact with other people's wounds.
4. Don't share personal items such as towels or razors.
5. People are more at risk in certain locations: athletic facilities, dormitories, military barracks, correctional facilities, and daycare centers.
How is it treated?
If the wound has fluid, it will need to be drained. Your medical provider may also prescribe antibiotics. Do not treat MRSA by yourself, including popping, draining with a needle, or using disinfectants. Go to your local FastMed Urgent Care. If you are given an antibiotic, make sure you take it all. If the infection is not better in 2-3 days go to your local FastMed to be reassessed.
About FastMed
FastMed Urgent Care owns and operates nearly 200 centers in North Carolina, Arizona and Texas that provide a broad range of acute/episodic and preventive healthcare services 365 days a year. FastMed also provides workers' compensation and other occupational health services at all its centers, and family and sports medicine services at select locations. FastMed has successfully treated more than six million patients and is the only independent urgent care operator in North Carolina, Arizona and Texas to be awarded The Joint Commission's Gold Seal of Approval® for quality, safety and infection control in ambulatory healthcare. For more information about locations, services, hours of operation, insurance and prices, visit www.fastmed.com.