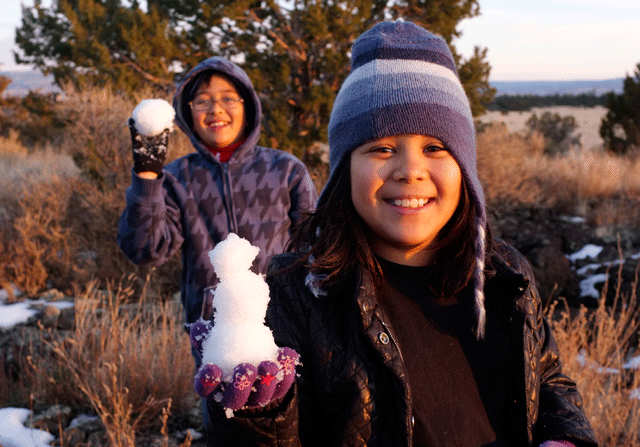 One of the best things about living in Mesa, Arizona is the winter weather. Sure, you have to find ways to beat the heat during the summer, but during the winter you're good to go. Mesa offers some great opportunities to get outdoors and stay active before the weather heats up again. Let's look at a few of the great places you can go and things you can do in and around Mesa.
Historic Mesa
Get a glimpse of the long history of Mesa when you visit the Mesa Grande Cultural Park. You can see ruins and one of the two remaining mounds created by the Hohokam culture, which is also responsible for the extensive network of canals still in use in the city today. For a more in-depth experience, visit the Park of the Canals, home to about a mile of ancient canals, as well as the Brinton Desert Botanical Garden.
Parks and Recreation
The City of Mesa Department of Parks and Recreation offers year-round adult sports programs for men's and women's organized sports leagues. The fee-based winter leagues include Flag Football, Slow Pitch Softball, Slow Pitch Senior Softball, Adult Kickball, and Volleyball. The city also offers an assortment of parks and recreation centers featuring a revolving menu of activities for virtually every population segment imaginable. If you want to take your four-legged friend along on your adventures, try Mesa's Quail Run or Countryside off-leash dog parks. You can even try your hand at a little urban fishing at Red Mountain or Riverview Park – if you're lucky, you may even catch your own dinner!
Downtown
There is always plenty going on downtown, like the monthly Motorcycles on Main, 2nd Friday Night Out, and 3rd Friday festivities. With so much to do, you won't have any problem finding an excuse to take a self-guided outdoor walking tour of Mesa's Growing Permanent Sculpture Collection. It's free of charge at any time! The sculptures are part of Mesa's thriving artistic community. Many Mesa artists actively participate in the cultural activity downtown. For a handy, searchable guide to activities going on in the city, check out this calendar of Mesa Events.
With all of this and more happening in Mesa, it's no wonder that the city has become a travel destination for so many. Whatever your winter activity, visit any of our four area FastMed locations to keep you healthy and on the go.