Q. Where can I get a sports physical done ASAP in AZ or NC?
A. Get your sports physical done at FastMed Urgent Care.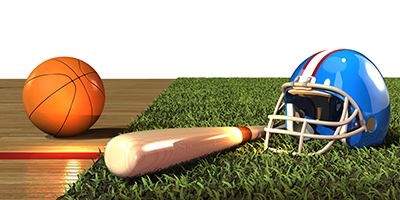 FastMed Urgent is where I can get a sports physical done every day of the year, 365 days including weekends and holidays. When I need to get a sport's physical ASAP, the easiest, most convenient and fastest medical clinic is right in your neighborhood.
We're open extended hours to make it even easier for you to find time to get your physical down. We are a walk-in medical clinic, no need to schedule an appointment, though you can use our ZipPass to check in online.  FastMed Urgent conducts sports physicals, for athletes of all ages and annual physicals for good health maintenance.  FastMed medical professionals are trained to conduct physicals for the Department of Transportation (DOT) as well as DOT re-certifications. FastMed is also an occupational healthcare provider.  Our in-house testing labs make our medical clinics an affordable and convenient option for pre-employment screening, and substance abuse testing.
FastMed Urgent Care also treats common condition such a strep throat, seasonal allergies and sinus infections as well as help our patients manage chronic illnesses such as diabetes, high blood pressure and asthma.