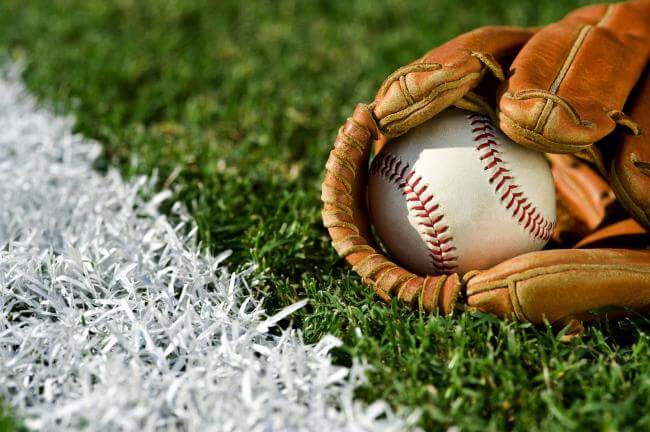 When John F. Long built the Maryvale community after World War II, he wanted to build a series of neighborhoods where families could find quality, affordable homes. It's a philosophy that fits FastMed Urgent Care. We're an urgent care clinic where you and your family can find a clean, friendly environment and physicians who strive to deliver excellence — every time.
Yes, when Mr. Long and his wife Mary, the area's namesake, began their homebuilding business, they started with modest intentions and focused on sound growth. Mr. Long intended to build a great community, but never could have predicted it would grow into a sports haven. If you're near the Maryvale FastMed, be sure to check out one of the premier sporting venues the area has to offer.
Maryvale Baseball Park
Located across W. Indian School Road from the Walmart, the Maryvale FastMed is only a quick walk from the Maryvale Baseball Park. During Spring Training, the Milwaukee Brewers call the Maryvale Baseball Park home and for the rest of the season it houses the Arizona League Brewers. Holding 10,000 fans, this venue offers all sorts of family fun.
University of Phoenix Stadium
Less than 8 miles from the Maryvale FastMed, the University of Phoenix Stadium is home to the Arizona Cardinals and the Fiesta Bowl. In addition to football, the stadium features anything from arena concerts to Supercross races. University of Phoenix Stadium seats more than 70,000 fans, making it a must-see for any sports fan.
Phoenix International Raceway
Not far from Interstates 17 and 10, the Maryvale FastMed is accessible from anywhere in the great Phoenix area. It is also less than 30 minutes from the Phoenix International Raceway. Here you can catch a NASCAR race twice a year or watch drivers cut their teeth on the smaller circuits year-round. The 1.5-mile track with seating for 67,000 is really something to behold.
If you're in the Maryvale area, FastMed offers you a convenient and cost-effective alternative to the emergency room. Trust us to treat a common cold or perform X-rays,  or anything else you may need along your sporting journeys. If you're a sports fan, our location is a home run, right?
About FastMed
FastMed Urgent Care owns and operates more than 100 locations across Arizona, North Carolina and Texas, providing a broad range of acute/episodic and preventive healthcare services 365 days per year. FastMed also provides workers' compensation services at all of its clinics, and family and sports medicine services at select locations. FastMed has successfully treated more than 5.8 million patients since the opening of its first clinic in 2005, and is the largest urgent care operator to be awarded the Joint Commission Gold Seal of Approval® for accreditation in healthcare quality and safety in ambulatory healthcare. For more information about locations, services, hours of operation, insurance and prices, visit www.FastMed.com.