Thai cuisine is delicious (and popular!), and this pork tenderloin recipe uses fish sauce, a main ingredient in many Thai dishes. Don't be put off by the way fish sauce smells (we'll warn you now – it's potent!). It adds a unique character and flavor to this pork tenderloin that you just can't replicate with other ingredients. Pork tenderloin is quite healthy – it has less fat than a chicken breast, and has been certified as a heart-healthy food by the American Heart Association. Tenderloin is the leanest pork cut, but you can make this recipe with chops, too. It's low in fat and high in protein, plus it tastes great! Try this Thai-inspired dish over a bed of jasmine rice, which will soak up that extra sauce.
What You Need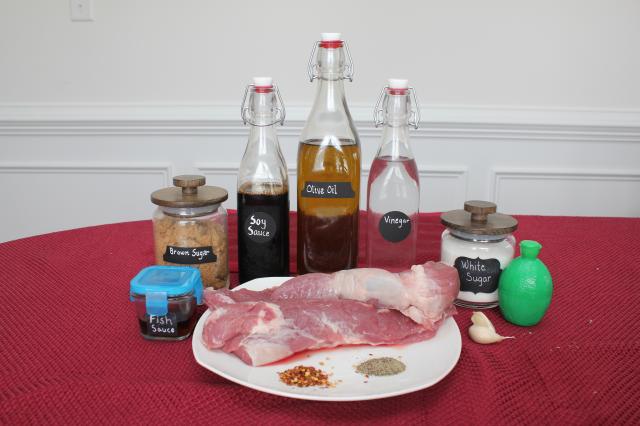 Marinade:
2 Tbsp. fish sauce
2 Tbsp. extra virgin olive oil
2 Tbsp. soy sauce
1 Tbsp. brown sugar
3 cloves garlic, minced
1½ lbs. pork tenderloin
Sauce:
⅓ cup white sugar
¼ cup white vinegar
¼ cup lime juice
2 Tbsp. fish sauce
2 cloves garlic, minced
¾ tsp. red pepper flakes
What to Do
1. Combine all marinade ingredients except pork in a small bowl.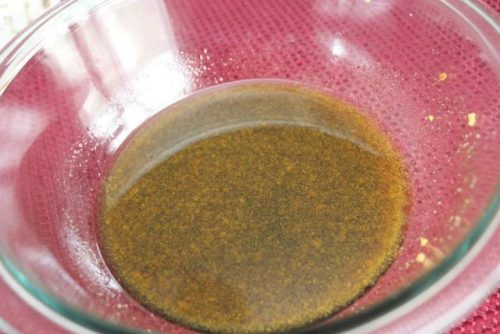 2. Trim the pork tenderloin of fat, and cut into strips or medallions. Put the tenderloin in a plastic bag and coat with the marinade. Allow it to marinate in the fridge for at least an hour.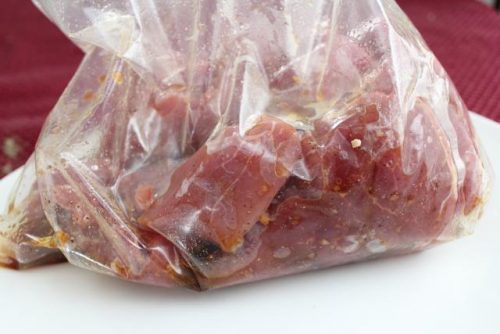 3. Grill or sauté the pork tenderloin in a cast iron skillet until it is cooked through.
4. As the pork cooks, mix all the sauce ingredients in a small bowl. Serve the sauce alongside the pork tenderloin, or pour it on top.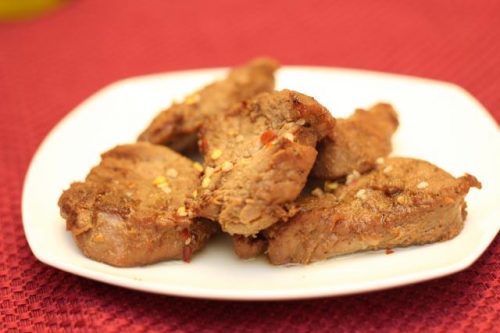 About FastMed
FastMed Urgent Care owns and operates nearly 200 centers in North Carolina, Arizona and Texas that provide a broad range of acute/episodic and preventive healthcare services 365 days a year. FastMed also provides workers' compensation and other occupational health services at all its centers, and family and sports medicine services at select locations. FastMed has successfully treated more than six million patients and is the only independent urgent care operator in North Carolina, Arizona and Texas to be awarded The Joint Commission's Gold Seal of Approval® for quality, safety and infection control in ambulatory healthcare. For more information about locations, services, hours of operation, insurance and prices, visit www.fastmed.com.