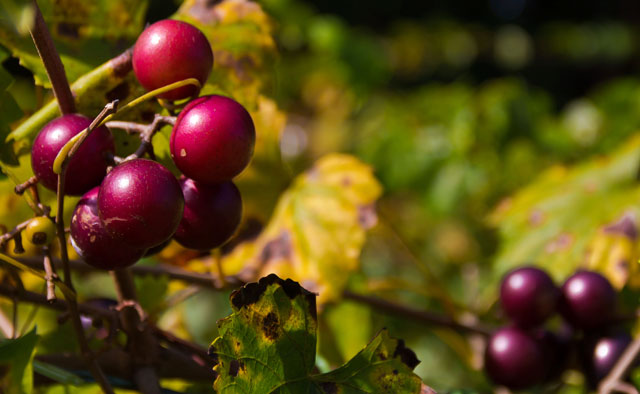 There's no time like the holidays for family togetherness. When you gather with loved ones for Thanksgiving later this month, one of the main attractions will be the traditional dinner. With all that activity in the kitchen, the risk of an accident is higher than ever. Here are a few simple reminders to help you navigate Thanksgiving and stay safe from harm.
Too Hot to Handle
Cooking requires heat, and heat can cause burns. Always keep an oven mitt or towel handy to use when picking up hot pots or pans. The same goes for serving dishes and plates. Stay safe and protect your hands from harm – now you're cooking with gas!
Cut with Care
Knives are necessary tools, but a careless moment can end up in a trip to the emergency room. Don't ruin your holiday dinner – always be mindful of knives and other sharp objects when you're preparing and serving food.
Play it safe – keep the number for your local FastMed Urgent Care on hand in your kitchen. You'll be glad you did!
About FastMed
FastMed Urgent Care owns and operates more than 100 locations across Arizona, North Carolina and Texas, providing a broad range of acute/episodic and preventive healthcare services 365 days per year. FastMed also provides workers' compensation services at all of its clinics, and family and sports medicine services at select locations. FastMed has successfully treated more than 5.8 million patients since the opening of its first clinic in 2005, and is the largest urgent care operator to be awarded the Joint Commission Gold Seal of Approval® for accreditation in healthcare quality and safety in ambulatory healthcare. For more information about locations, services, hours of operation, insurance and prices, visit www.FastMed.com.