What is a family practice doctor?
The term "family doctor" inspires nostalgia of kind physicians treating patients in small neighborhood offices. Though family practices are often attached to larger healthcare organizations these days, the idea behind family medicine remains the same. Family practice doctors provide comprehensive care services for children and adults.
FastMed currently provides Family Practice Services in select North Carolina clinics.
Family practice doctors specialize in the study of family medicine, just like doctors in other specialties study a certain age group or particular part of the body. A family medicine specialty ensures that doctors are trained in several major medical areas and patient populations. Family doctors also dedicate time to forming lasting relationships with their patients.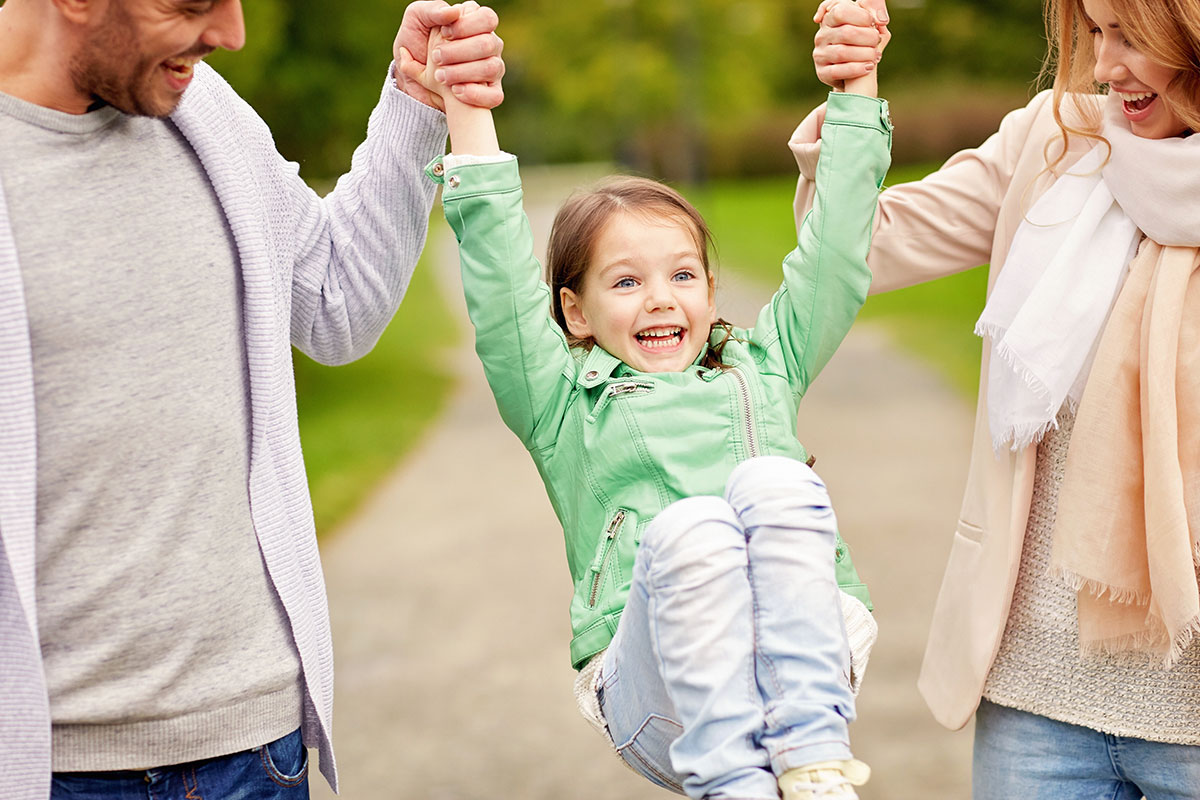 Did you know that FastMed Urgent Care provides family practice services in North Carolina? Already renowned for urgent care services, FastMed is committed to providing affordable and convenient family care services in communities throughout the state. Our family medical centers help increase accessibility to quality care for people of all ages. The next time you find yourself asking "Is there a family doctor near me?," FastMed may be the answer.
What does a family medicine provider do?
Many providers specialize in a certain disease, age group, or system of the body. Family care practitioners provide a wide range of physical and mental healthcare services for children and adults. Family medicine is critical to diagnosing diseases early and helping maintain and improve health and wellness. These providers put a priority on developing relationships with patients, so that over a period of years the patient comes to trust the health recommendations for their family.
Family care providers can identify conditions in need of specialized care, and can recommend specialized providers before it becomes a larger problem. They can also help patients make better lifestyle choices, and identify possible mental health problems. The key to effective family medicine is the provider-patient relationship that develops over time.
Family medicine providers are trained to serve all ages and both sexes. For infants and young children, they can perform many of the same services as a pediatrician. For older children, teenagers, and adults, a family care provider may be their best option for comprehensive healthcare services. Family care providers can also treat seniors, although many seniors choose to consult with a geriatric specialist instead.
What does a FastMed family care provider treat?
In addition to walk-in urgent care, select FastMed Urgent Care locations in North Carolina offer family practice. These services are available by appointment, or on a walk-in basis. For the times when you're asking, "Is there a family care provider near me?," FastMed Urgent Care has caring, highly qualified medical professionals to serve you.
Our family medicine practice covers patients of all ages and includes:
Checkups and physicals for infants, children, and adults
Vaccinations and flu shots for children and adults
Preventive care and health education
Acute and chronic illness management, including diabetes, high cholesterol, hypertension, and endocrine issues
Gynecological exams and reproductive healthcare
Weight loss and smoking cessation management
Where can you find a family practice doctor?
You may be wondering, "Where is there a family care provider or family clinic near me?" Addressing your need for a family medicine specialist isn't complicated. FastMed is your open door to comprehensive family practice and general medicine in North Carolina. Search for a FastMed Family Practice near you and schedule your first appointment here.
Locations Providing Family Medicine Services in North Carolina
* The content presented on this page is not intended to diagnose health problems or take the place of professional medical care.