The professionals at FastMed are available day and night to help you manage any acute issues related to diabetes.
Stop in at one of our convenient walk-in clinics for the diabetes care you need. No appointment is ever necessary. To shorten your wait time, you can first check in online. Let us provide the acute diabetes care you need, when and where you need it, and we will work with your primary care provider to ensure that you receive the follow-up care you need. Because highly elevated blood sugar can cause dehydration and severe electrolyte imbalance, it can be life-threatening. In that case, we would also arrange for a transfer to the nearest emergency department.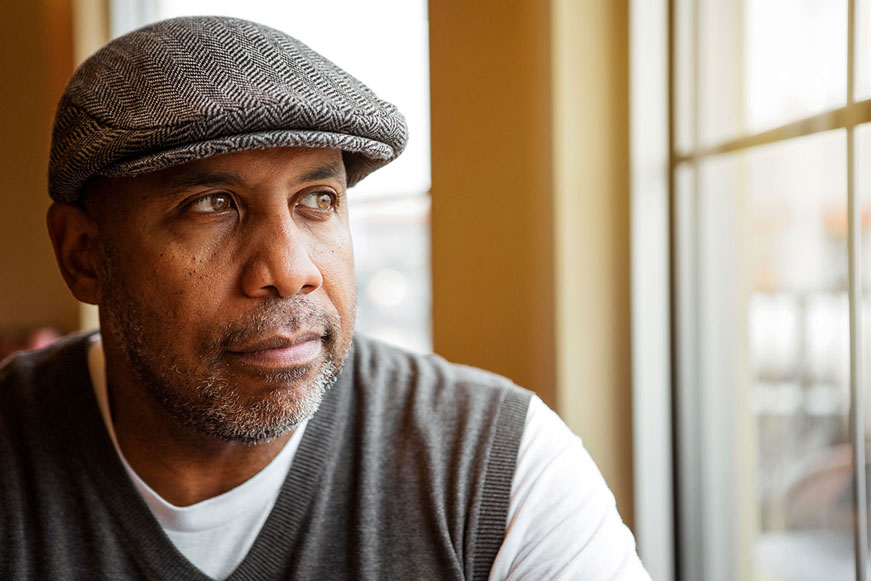 What is diabetes?
Type 1 and type 2 diabetes are diseases of the endocrine system that can strike anyone, at any age. Type 1 is more likely to strike in childhood, and type 2 often doesn't show up until after age 40.
The incidence of both type 1 and type 2 diabetes has grown by more than 50% in the past decade. Currently, diabetes claims the life of one American every three minutes. It is also the number-one cause of blindness, kidney failure, heart failure, stroke, and amputations.
What causes diabetes?
Under normal circumstances, our bodies produce insulin to allow the sugars (glucose) from the foods we eat to be absorbed by our cells in order to produce the energy we need. In those with diabetes, the pancreas doesn't produce enough insulin for this process to properly occur.
Most of us are familiar with type 1 and type 2 diabetes, but there are actually other types of diabetes, as well, including gestational diabetes, which occurs during pregnancy, and pre-diabetes, a potentially reversible condition that can eventually lead to diabetes.
The cause of type 1 diabetes is still unknown. In type 2 diabetes and pre-diabetes, the body's cells become resistant to the action of insulin, and the pancreas cannot create enough insulin to compensate. Since the energy from the foods eaten can't be absorbed by the cells to be used for energy, these sugars build up in the bloodstream.
Although type 2 diabetes generally tends to be more prevalent among those who are overweight, this is not always the case. There is still much that is unknown about both type 1 and type 2 diabetes.
For this reason, the American Diabetes Association (ADA) recommends that those at risk for diabetes have their blood glucose tested regularly. This includes:
Any individual with type 1 or 2 diabetes
Those considered to be pre-diabetic
Individuals with a body mass index (BMI) of 25 or higher
Anyone over the age of 45
Your local FastMed offers blood glucose and other tests for patients who require it. We can also draw and send blood to a full-service laboratory for other testing for diabetes. In conjunction with your primary care provider, we can also help manage your prescriptions for diabetes medications. These services are available during extended hours, both weekdays and weekends, with no appointment necessary. Just walk in, or check in online first to shorten your wait.
What are the symptoms of diabetes?
Diabetes symptoms vary, depending on how much sugar is present in the blood. For both type 1 and type 2 diabetes, the symptoms are similar. Usually with type 1 diabetes, the symptoms tend to be more sudden and pronounced.
The signs of diabetes include:
Increased thirst
Dry mouth
Fatigue
Frequent urination
Extreme hunger
Headaches
Ketones in the urine (indicating that there's not enough insulin available)
Irritability
Unexplained weight loss
Blurred vision
Sores that are slow to heal
Frequent infections, including gums, skin & vaginal infections
Symptoms can often be subtle. Therefore, if you experience any signs of diabetes, you should take a simple blood test to either confirm or rule out the disease. Your FastMed professionals are available to help. We can play an integral role in the diagnosis, medication management, and other potential treatments for diabetes to get your blood sugar under control so that you can get back to life.
Fast, convenient care for diabetes
FastMed is open early and stays open late, and there's no need for an appointment. Just walk in to your local FastMed clinic, or check in online first, if you prefer.
We will perform a thorough evaluation and set you on the right path to best manage your diabetes—quickly, conveniently, and affordably. All without the long wait for a doctor's appointment or the long wait time at a hospital ER.
* The content presented on this page is not intended to diagnose health problems or take the place of professional medical care.